Continuous glucose monitoring (CGM) cost and insurance coverage. Does that phrase make your head spin?
These were hot issues in response to our last article where I asked about your experience with CGMs. Like anything we're considering, the financial impact is a big part of the decision-making process.
But because the cost depends so much on your insurance coverage, it can be confusing to find out how much you'll end up paying. And maybe it's just me, but I don't like talking to my health insurance company. It feels complicated and I'm rarely confident in the information I get. Additionally, the information changes depending on when during the benefit year I call.
What's the importance of a benefit year?
Typically (in the U.S.), health insurance policies are done on an annual basis, and things like deductibles and out-of-pocket maximums, which act like thresholds, are reset. You'll usually find your cost to be lower later in the benefit year after they've been met (even $0 in some cases).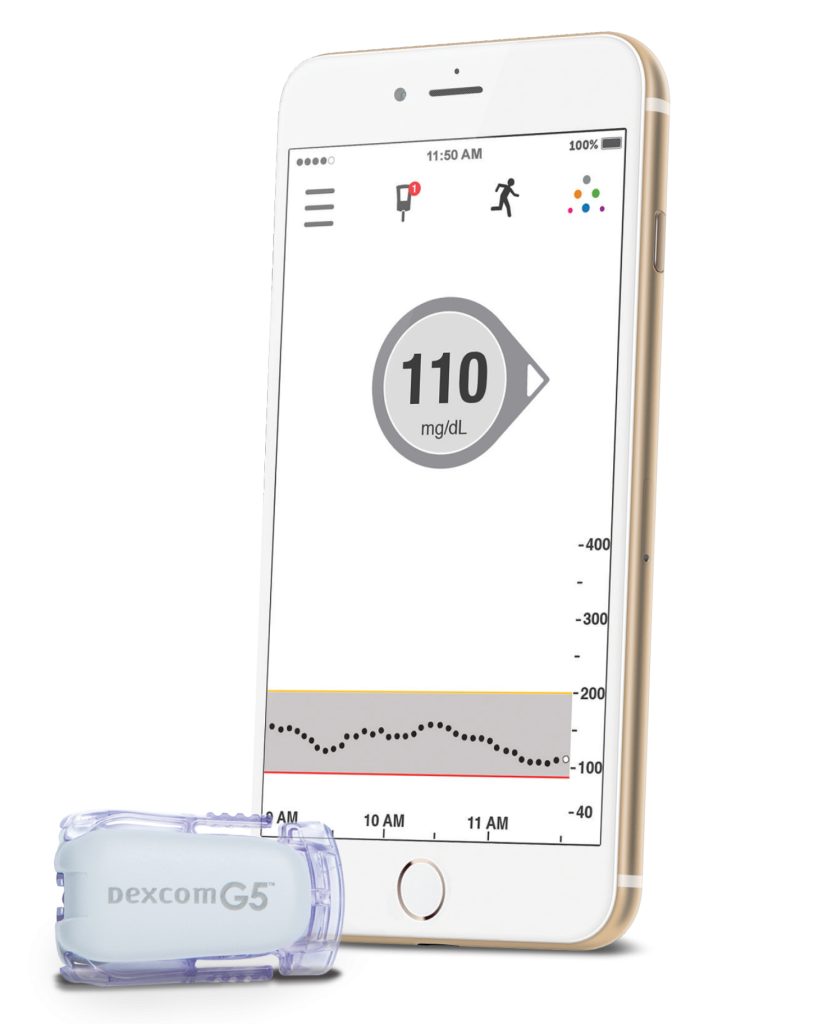 For many, the benefit year is the same as a calendar year, so the end of the year might be a smart time to ask about your coverage again. You might be in for a pleasant surprise for the holidays!
More to consider?
We also have to keep in mind that each employer's policy can be different, even with the same insurance company. So even though you and your neighbor both have health insurance from the same company, your individual coverage may be different because you work for different employers.
An opportunity?
But rather than thinking of all this complexity as a barrier and feeling intimidated by it, I believe it creates an opportunity to leverage companies like Dexcom. They have people whose full-time jobs are to dive into our insurance plans and uncover the details for us (without any cost or obligation).
They know what questions to ask, they know how to interpret the answers, and they know how to explain everything back to us. Additionally, if there are any promotions or special deals happening, they'll know that, too! By understanding your coverage and your options, you can make smart decisions.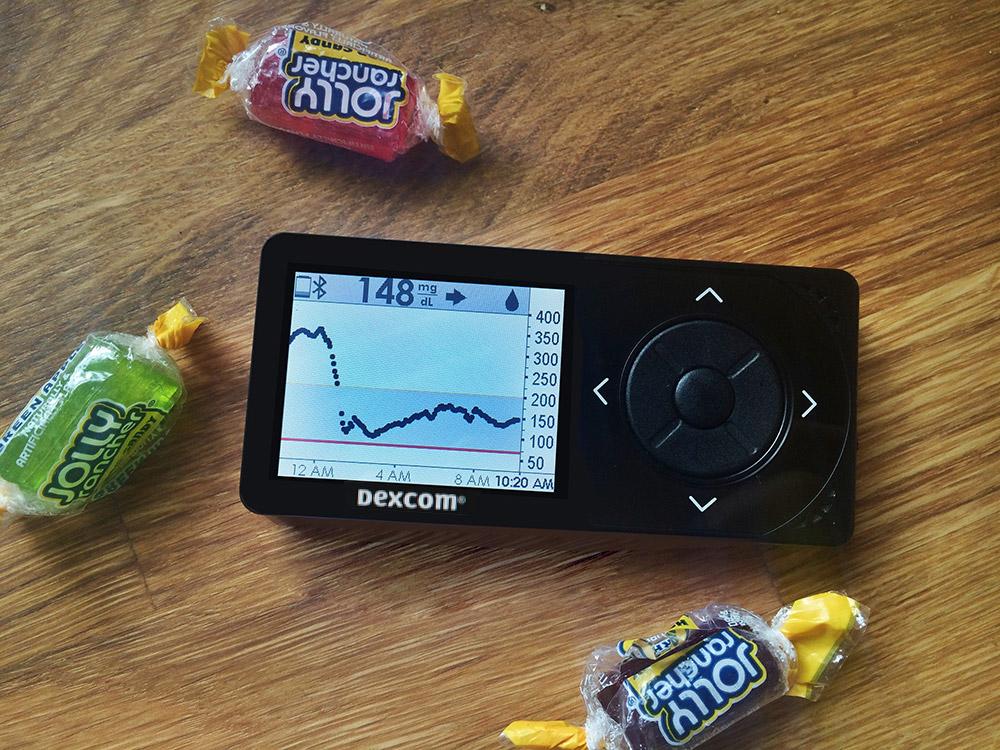 If you learn that your insurance coverage is lacking, you can advocate with your employer for better coverage. Sometimes the decision-maker in the company just doesn't know how their policy choices affect employees living with diabetes and once informed they could make a better decision next time around.
The more we know
I hope this shed some light on the complicated landscape of insurance coverage. Like anything with diabetes, the more we know, the better we can do. And sometimes simply knowing who to ask for help makes a big difference. So take advantage of the resources out there!
If you're curious about trying a CGM, but have been afraid of what it might cost – why not let Dexcom do some homework and find out for you? Note: There are a couple of topics I couldn't cover here (like Medicare, expensive copays, etc.) that still keep CGMs out of reach for some. I hope to address those topics in a future article.