You've just been diagnosed with diabetes. Now what? This question is a symptom of a situation that changes your whole life. And not only your life, but that of your friends and family, too.
Studying stress
In 2012 the most extensive study to date concerning psychosocial stress in diabetes was conducted, and finally the experiences of family members were taken into account. The DAWN2 study showed, among other things, that family members also experience psychological stress and worry about their loved ones with diabetes. This sounds obvious – of course they worry. But many of us with diabetes don't realize how much they worry, and how much those around us want to help us! We think they're not interested in diabetes support, but you'd be surprised just how much they care. Maybe we can learn together how they might best do it?
Diabetes and mental health
Diabetes and mental health is not to be taken lightly. Often people with diabetes feel enormous psychological pressure (sometimes self-imposed) which can make us reluctant to "come out" and share our struggles and challenges. It limits our opportunities to talk to other people about fears, concerns and thoughts. In addition, more and more people with diabetes feel discriminated against and experience a certain intolerance of their disease. Diabetes within the family can sometimes be a point of contention, and this wears on the family members just as much as the person living with diabetes. Isolation, intolerance, discrimination, conflict – is it any surprise that depression is common? The situation often feels hopeless, and the physical stress usually brings emotional baggage. It's a vicious cycle, and the best tool to break free (or avoid it altogether) is a strong serving of motivation! And it's well known that you can live well with type 2 diabetes! This may sound corny, but it's still true! Whether the glass is half full or half empty is completely up to you. You choose how you deal with your situation, and therefore, your environment.
Diabetes as an opportunity
Yep, exactly. A chance! You may think it's impossible to change much, and you may feel overwhelmed by the idea of starting over. But I know from personal experience that even at an advanced age (I am 48 years old/young this year), the body goes through amazing changes and reacts very quickly to positive stimuli, such as better nutrition and exercise. Not only is the insulin resistance sometimes reversible, but your overall well-being is massively improved! And so the vicious cycle quickly becomes a positive feedback cycle that makes it easier to keep going. We not only learn to come to terms with our new lives as someone with diabetes, but we experience it as a journey to a new, transformed life. A much better life! Win the day, Monster Tamer!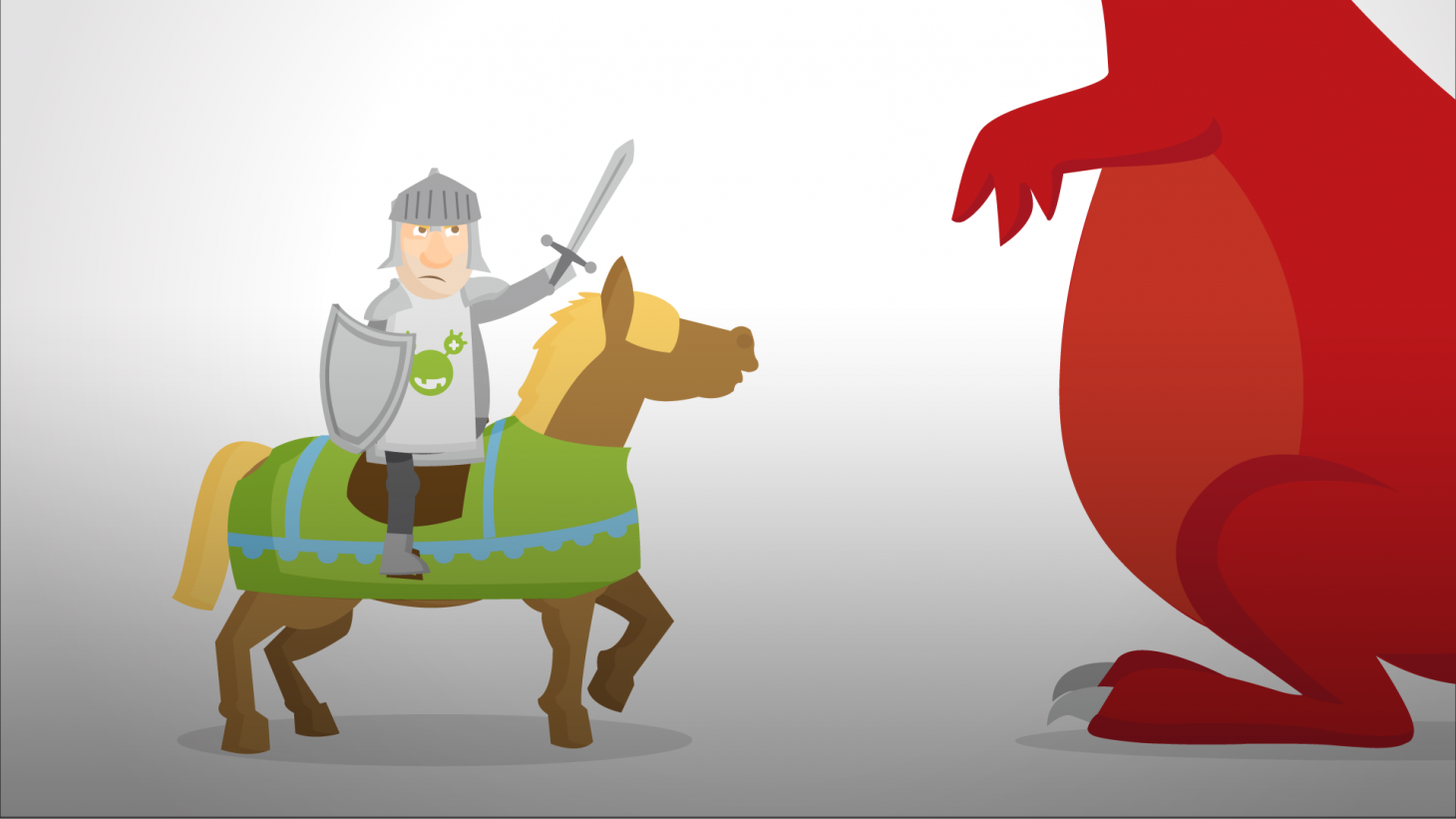 You are not alone
Humans are not meant to be alone. We feel comfortable with others. We want to share success and failure, and we expect feedback and reflection on our actions. We experience the strongest and most intense feelings of belonging among our loved ones and within our family. As such, our families should be involved in our diabetes right from the start, and be made a strong link in our chain of support. Finding your support right from the start is of immense importance, so that you always have resources there should you need them. If you prefer to exchange experiences with good friends, then that's where you should be. If the idea of discussion groups or support meetings sound like the right thing, then that's what you should do. The main thing is: YOU ARE NOT ALONE! It is important to recognize that diabetes isn't a taboo subject! There are many people familiar with it. Diabetes is touching nearly 400 million people, and that doesn't even include friends and family members! YOU ARE NOT ALONE! You've found this blog. Like many others before you, and many others after you, you're part of our community, and we're here for you. YOU ARE NOT ALONE!