Why does Dana love what she does? And why is she excited about the upcoming collaboration with one of the coolest organizations in North America? Let's find out!
Here's Dana from Beyond Type 1: The coolest thing about growing up with type 1 diabetes was having a dad who also had type 1 diabetes. From when I was diagnosed at 8, I had a sounding board and confidant for every question, infuriating blood sugar, and technology SNAFU. As I grew from an angsty teen into a somewhat-less-angsty adult, this relationship has only grown more important.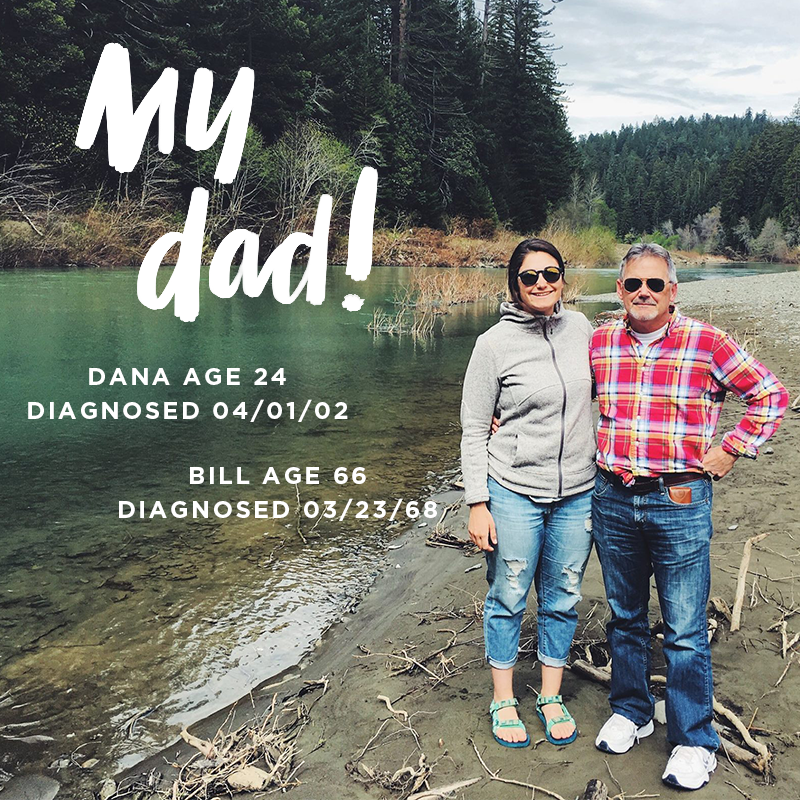 One thing I feel strongly about
Fostering relationships with other people living with type 1 diabetes is the most important thing I do to take care of myself. Fine. Second most important after taking insulin. But it's up there. That's why the work I do with Beyond Type 1 as Communications Manager is so close to my heart. The diabetes community has real power and strength - and the connections we build make us healthier. This summer, we're thrilled to be working with Connected In Motion to bring the community together - face to face - to connect around type 1 diabetes, fresh air, and new friendships. Hope to see you out there. https://www.youtube.com/watch?v=jm3YDEU8RDI
Why do kids get to have all the fun?
In the diabetes world, camp is heralded as one of the best places to meet others who also live with diabetes and to feel less alone with the challenges of constant management. In the Beyond Type 1 community, we hear it all the time - "diabetes camp changed my life" or "it's the only time during the whole year that I felt like a normal kid." So we asked ourselves - why do kids get to have all the fun? Adults living with type 1 diabetes -- it's our turn! Beyond Type 1 and Connected In Motion are joining forces to create three weekend retreats called "Slipstreams" in 2018. Like diabetes camps for kids … but better. Unstructured time, beers by the campfire with new friends (who also happen to have type 1 diabetes), swapping secrets about how often you ACTUALLY change your lancet.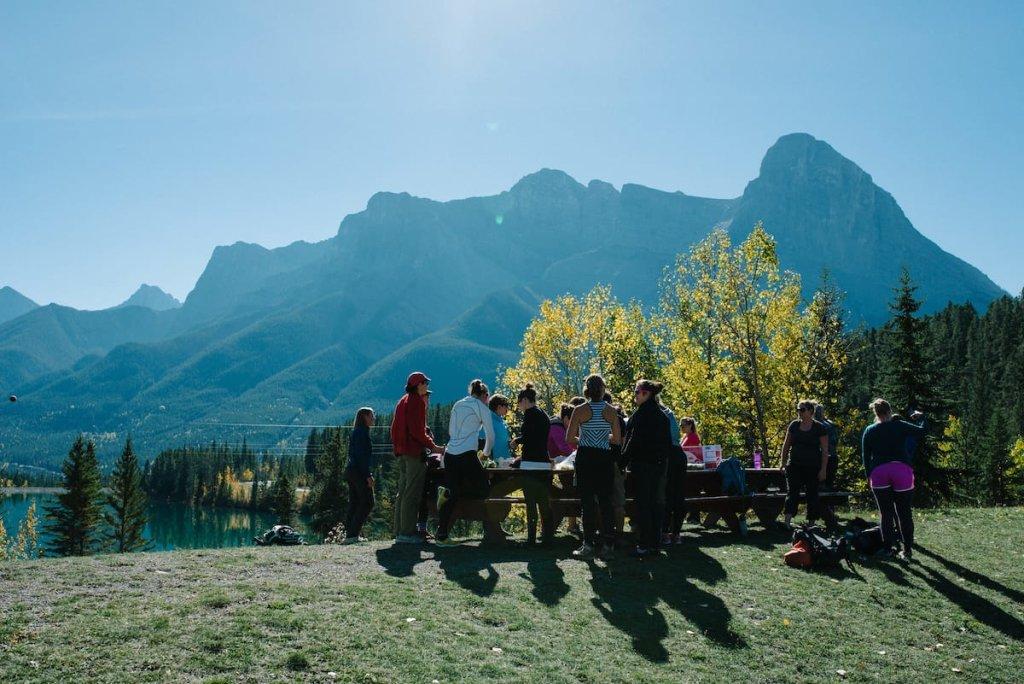 Why is it called a Slipstream?
We'll let our friends at Connected in Motion handle this one! From Jen Hanson, Executive Director:
Just as a cyclist tucks in and drafts with the peloton or a flock of geese fly in V formation, when people living with diabetes travel together, we move further, faster and are stronger. When we travel together, we can take turns breaking trail, forging paths, and providing direction; creating a slipstream for the type 1 community to ride along in. The slipstream shows us the ease with which we can cruise when surrounded by a community who has been there, done that, speaks the language, and "gets it." This is the foundation upon which Connected In Motion's programs and community have been built.
Why am I going to love it?
New friends who "get it."
Learn something new - tech updates, swap carb counting strategies, check out your friend's OpenAPS system. Cool
Fresh air and a chance to unplug
A sense of safety and ease - travel without stress knowing there will DEFINITELY be enough low snacks and backup meters to go around.
Do as many or as few activities as you're comfortable with. Take your time. Have a drink.
Leave with a community that's got your back. It just might change your life. You do not have to live alone with your diabetes.