Diabetes is a lot of work. Aside from the grind of checking blood sugars, counting carbs, and dosing insulin, I use up a lot of mental energy just staying one step ahead of everything.
When I think about doing better and intensifying my diabetes management, I'm instantly overwhelmed! As I mentioned recently, I don't have enough time with my healthcare provider. There are long stretches of time between appointments where I want additional support, and figuring it out on my own during those times often feels too hard.

But as an empowered patient, I want to do more on my own. I just don't know where to start. I don't know how to translate what I see in my data into actionable changes. But what if I didn't have to? What if I could press a button and get back to living life while someone else (someone I trust) does the stuff I can't seem to figure out (or don't want to)? Welcome to mySugr Coach – a dream come true for busy people like us.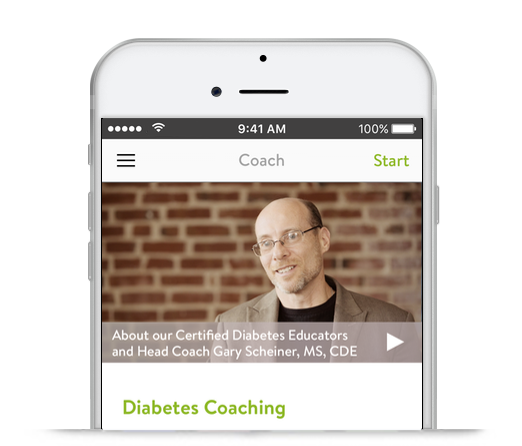 mySugr Coach
mySugr Coach brings world-class personalized diabetes education to your fingertips. At the tap of a button, you'll work 1-on-1 with Gary Scheiner and his team to analyze your diabetes data and get personalized insights based on your goals. There are three key aspects to mySugr Coach that make it great:
The highest quality - you deserve the best! So we recruited someone special for you. mySugr Head Coach Gary Scheiner, MS, CDE is the author of the popular diabetes book, "Think Like a Pancreas," and he won AADE's 2014 Educator of the Year award. Oh yeah, he's been living with diabetes since 1985.
The personal touch - there's a lot of human interpretation required between the lines of our diabetes data. We think working 1-on-1 with highly-trained certified diabetes educators is the best way to go.
No extra time - (a.k.a. "ask & go") - this might be my favorite part. When I need help or want advice, I ask for it, put my phone away, and get back to living life. Behind the scenes, Gary and his team start working on my diabetes for me. Within a single business day, I have a thorough, personal reply that I can review and implement right away.
Whether you want to accomplish a specific goal (e.g., run a marathon, lose weight, have a baby) or you need to nail down some trouble spots (e.g., lower your A1c, stabilize BGs, reduce highs or lows), mySugr Coach is there for you. Especially during the long and lonely stretches between clinic visits.
How it works
[embed]https://vimeo.com/182063038[/embed] You have unlimited in-app messaging with Gary, and you'll work directly with him to attain your goals. As you accomplish your early goals you can decide together what comes next!
But you gotta have data...
Maybe the idea of having Gary Scheiner in your pocket sounds amazing (it should). Maybe with something like this you could finally achieve what you've only dared dream of. However, you're worried because you haven't logged much data in the mySugr app. Will that be a problem? I hate to break it to you, but yes, that's going to be a problem. It makes sense, doesn't it? Gary can't analyze your data if there's no data to analyze. Thankfully, that's easy to fix. How? Start logging!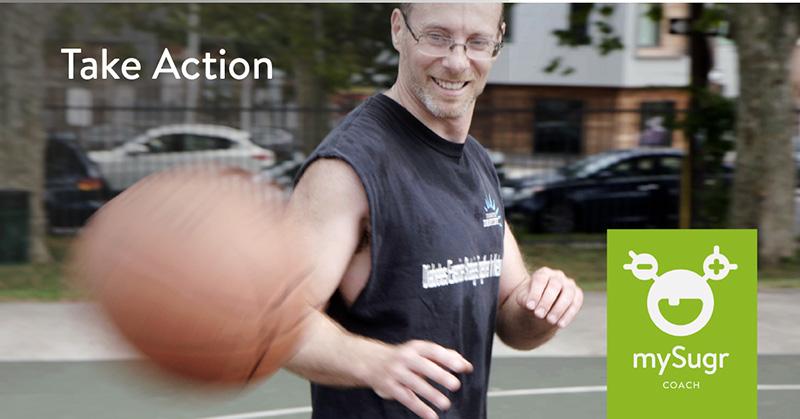 We're working to make it easier all the time, but until your diabetes data automatically shows up, we need you to help us out. I promise it's well worth it. You'll find that logging becomes a quick habit, and you'll learn how to customize the process to fit your lifestyle. The bottom line is that you need data to take advantage of mySugr Coach.
Get started today
mySugr Coach is automatically available for anyone with an active mySugr Bundle subscription.

[embed]https://vimeo.com/177996176[/embed]