Smoking negatively impacts your overall health - most of us have heard that in one form or another for years. But people still smoke, including people with diabetes. We get it. It's a hard habit to kick, especially if you feel you're already giving up a lot to manage your diabetes.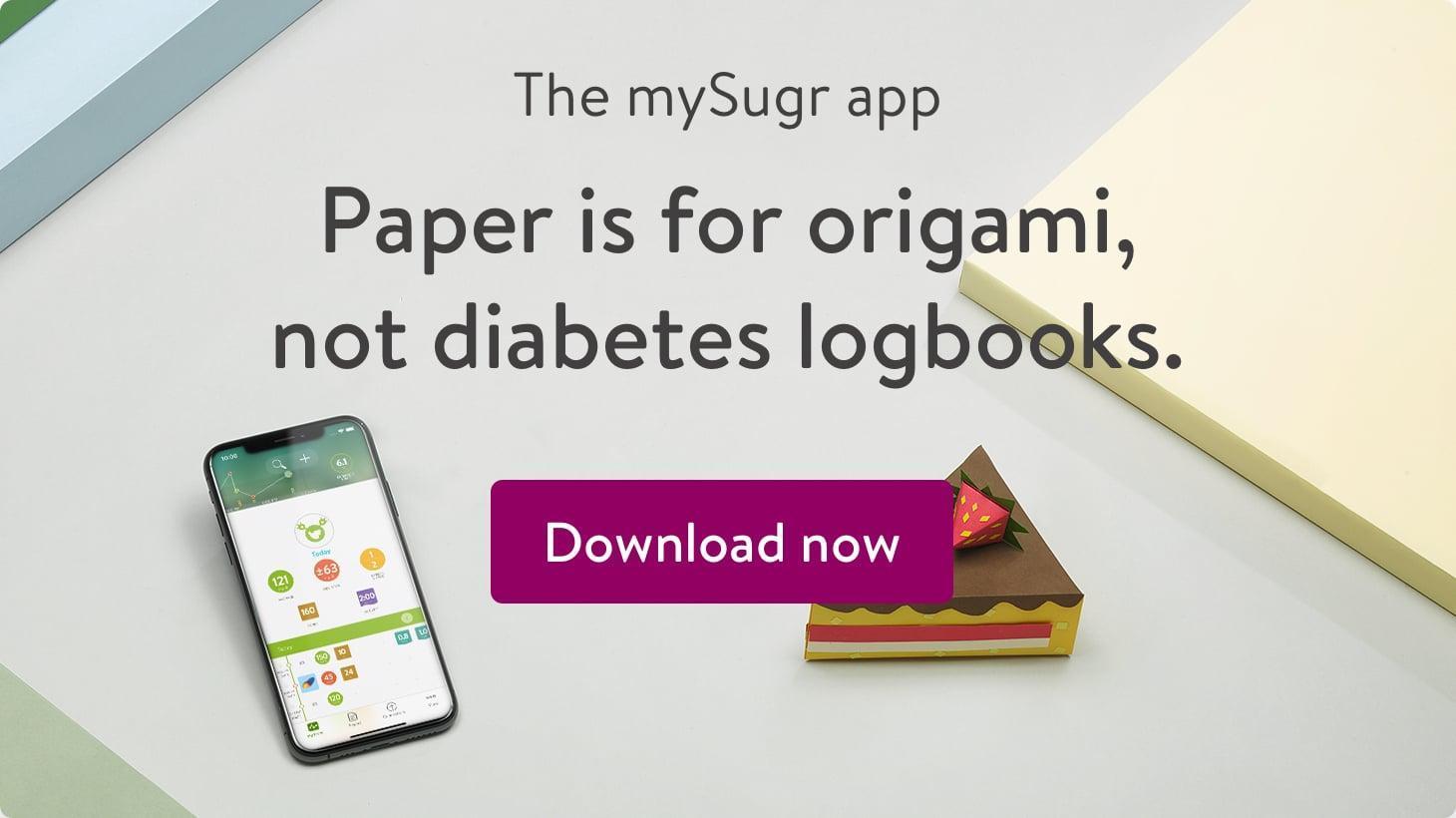 The mySugr website does not provide medical or legal advice. mySugr blog articles are not scientific articles, but intended for informational purposes only.
Medical or nutritional information on the mySugr website is not intended to replace professional medical advice, diagnosis or treatment. Always consult a physician or health care provider with any questions you may have regarding a medical condition.