Pardon the noise, but we need to toot our own horn for a second. We just released a major update to mySugr Logbook and we're very excited. Mind if I share a few highlights?
To bring an app to the market is one thing. Keeping it up to date with evolving technology is another. And stepping back to redesign everything from the ground up is yet another.
But why?
Our goal is to develop an app that simplifies your daily diabetes management, makes life better, and becomes part of your routine – yet also looks really cool. It's not enough for an app to just manage numbers or be means to an end (reports for your doctor, stats for your insurance company, etc.). We want a logbook app that is cool, and something that is fun to use and look at. Just like cat videos. Well ... almost. But it also has to make things better for us – people with diabetes. And you awesome people with diabetes share a lot of ideas and feedback with us, which teaches us a lot about what we can do better to make your life better. With tons and tons of feedback, our product teams, designers, and developers have been working really hard for the past few months ... and we're finally ready to share the fresh new mySugr Logbook 3.0! Yay!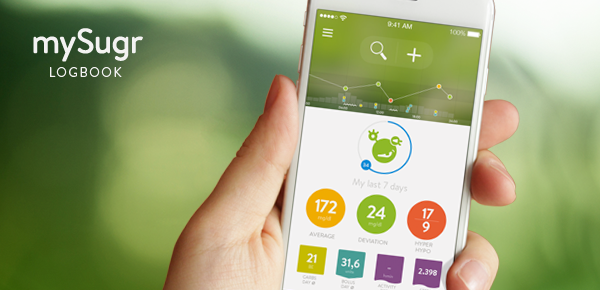 Cleaned up, polished and ready to shine
A quick glance at your dashboard and you have an instant overview of your therapy. And immediately below are your daily details. A flick of the finger is all it takes.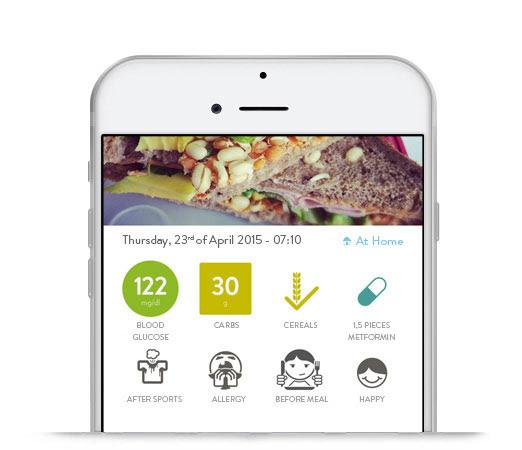 More entry fields and tags
Want to track your weight? Blood pressure? Oral medications/pills? Steps taken? Ketones and more? We're ready for you! We've added a lot of new fields and tags to help you track what you care about.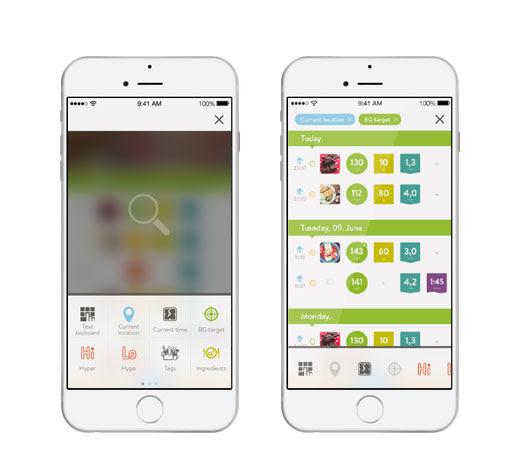 Selective search filters
The powerful new search filters help you quickly find exactly what you're looking for. Want all of your fasting BG's that were above target? Done. How about all lows before lunch? Done. Fast, easy, and exact.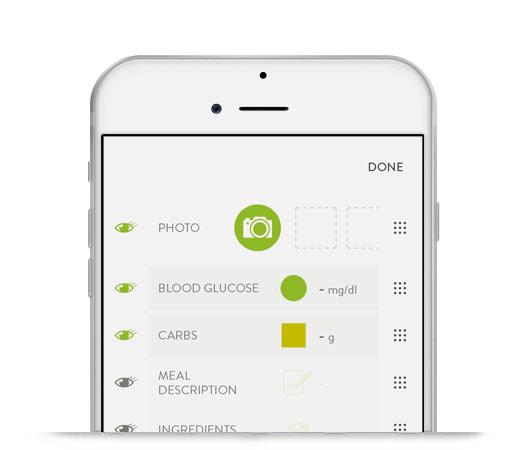 Customize your logging screen
Move entry fields around and hide ones you don't use! Maybe you don't take pills? Hide that field. Are notes very important to you? Move that to the top. You decide what's important and where it goes to make logging quick and easy.
More on the way...
And we're not done yet – but we couldn't hold on any longer! I can't spill all of the secrets, but we're making some tweaks and twists (literally) to the analysis, along with a few more goodies coming real soon. In the meantime, I'd love to hear what you think of the new version!