The mySugr Bundle is a product born from your questions, comments, requests, and wishes – and one that those of us with diabetes at mySugr selfishly love.
Why do we love it? Because it combines great products and we never have to think about test strips again. Do you want in on it, too? Read on for more details.
What is the mySugr Bundle?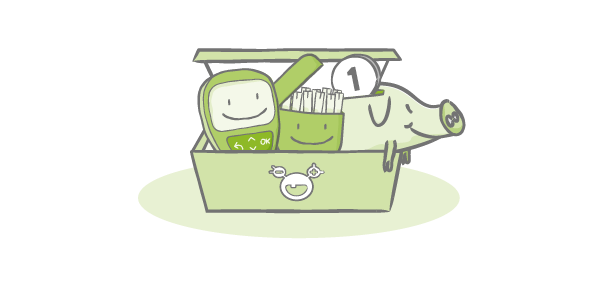 The mySugr Bundle is mySugr Pro, mySugr Coach, an Accu-Chek® Guide meter, and unlimited Accu-Chek Guide test strips for $39.99 $49 every month [price increase as of 11/27/18]. And when your strip supply runs low, we automatically send more. No orders, no prescriptions, and no insurance headache. In fact, no thought involved. Just cool convenience.
Leigh from Washington, D.C. says it's the thing for her. "I like the meter and knowing I can test as much as I want to...This is the first time in 30 years of diabetes that I'm testing regularly." 
Why the mySugr Bundle?
We made the mySugr Bundle to:
Provide anytime access to world-class diabetes educators. No appointment needed!
Unlock more tools. mySugr Pro means no limits or app restrictions!
Help you check as often as you want. Break free from limited insurance plans!
Give you high-quality test strips for a fixed, affordable cost. Always have as many as you need! 
Remove the hassle of managing your strips. We do it for you!
How does the mySugr Bundle work?
Sign up and we'll start your order right away. It'll arrive in about five business days with an Accu-Chek Guide meter, an Accu-Chek FastClix lancing device, a box of lancets, and a bunch of Accu-Chek Guide test strips to get you up and running. In the meantime, mySugr Pro and mySugr Coach are available right away. You can get in touch with your coach through the mySugr app to answer questions or start working on a goal together. Once your package arrives, connect mySugr to the Accu-Chek Guide meter and start checking your blood sugar as often as you want.
How do we know when you need more strips?
We start you off with five boxes of Accu-Chek Guide test strips. Then we keep track of how many you've used through the meter connection to mySugr. We even thought about those times a strip didn't work right or the meter said there wasn't enough blood. You'll get a new delivery of strips before you even notice you're running low. So sit back and relax, we've got you covered from start to finish.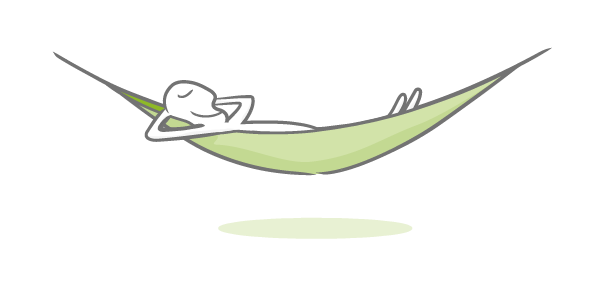 More details
Does it make sense? Crunch the numbers!
If you normally use 3 strips per day that's almost 2 boxes of Guide test strips each month which is about $60 retail. With the mySugr Bundle, you get unlimited strips for just $39.99 $49 every month [price increase as of 11/27/18] along with a reliable meter, unlimited help from a certified diabetes educator, and mySugr Pro! Of course, the more you check, the more you save.
Save up to 30%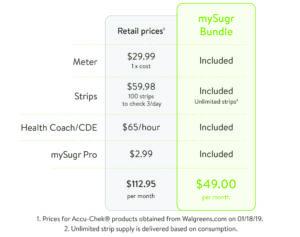 How does Jess from Louisville, KY feel about it? "I didn't think I could afford the high-quality brands anymore. But now I have a meter I trust, more strips than ever before, and I'm saving cash. I love it."
What does unlimited strips really mean?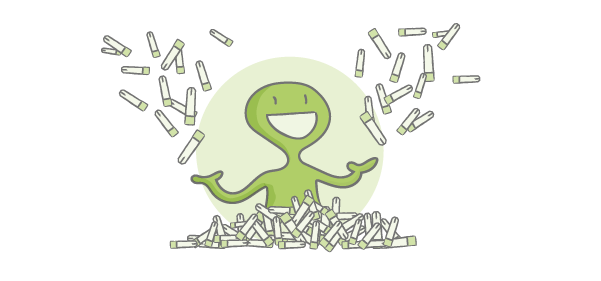 Really, you get as many test strips as you need, and they're automatically delivered. Check as often as you want, seriously! We've got your back! Unlimited test strips are automatically shipped based on your imported blood sugar measurements into the mySugr app.
How does the coaching work?
You have unlimited messaging with your coach via the mySugr app. All of the mySugr Coaches are certified diabetes educators who live with diabetes. Ask anything you like about your diabetes and your coach will dive into your data and start working on it. Within a single business day, your coach will reply with some feedback and ideas.
Together, you can conquer the world! Or at least come up with a plan for those annoying diabetes problems.
Is my smartphone compatible with the Accu-Chek Guide meter?
We support Android version 5.0 or above and iOS 10.3 or above. If you have questions about your specific model of smartphone, please email our support team and we'll get back to you right away.
The mySugr Bundle is one small step in our mission to make diabetes suck less. We know there's still a LOT of room for improvement in many other areas of your life with diabetes. We're working on it. I promise. In the meantime, we'd love to continue learning from you. If you're willing, please share your feedback in the comments or in a message to our support team:
Is the mySugr Bundle attractive to you?
What's your current insurance situation?

Do they cover your test strips?
Are you limited in quantity? Brand?

If so, does that bother you?

Is mySugr Coach attractive to you?
What can we do to make the mySugr Bundle better for you?
What have we forgotten to ask about? Anything else you'd like to share?
Thanks,
The mySugr website does not provide medical or legal advice. mySugr blog articles are not scientific articles, but intended for informational purposes only.
Medical or nutritional information on the mySugr website is not intended to replace professional medical advice, diagnosis or treatment. Always consult a physician or health care provider with any questions you may have regarding a medical condition.