Woohoo! The 30 Day Logging Challenge is behind us. Lukas, Clara, and Scott gave it their blood, sweat, and tears (okay, maybe no tears...but there was a little cursing ;). But was it enough?
First off, we would like to give our kudos to all of you who participated in this challenge. Thank you for your comments on Facebook and for all of your motivating feedback! For our three challengers, some days were easier than others….we have a feeling that it wasn't so different for you.  But enough from me – why don't they tell you themselves!
Lukas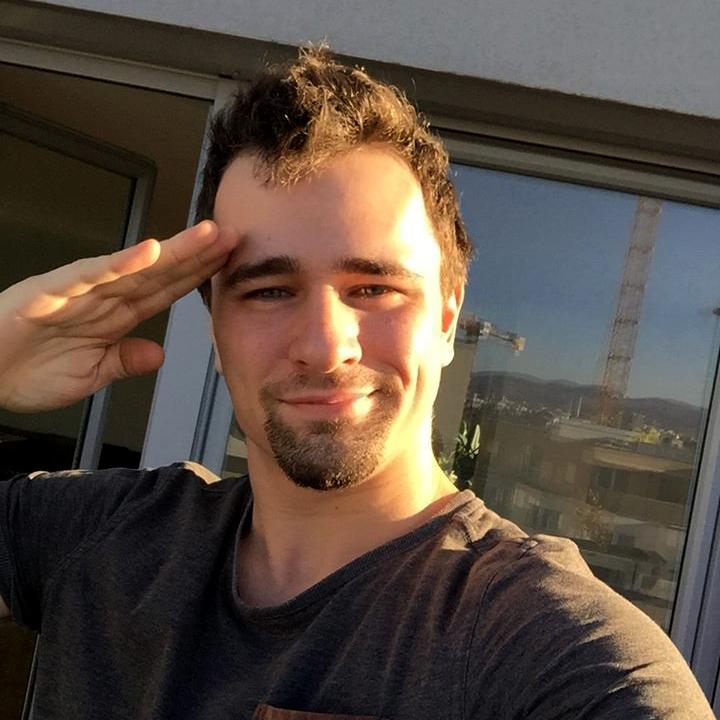 The past 30 days have been both an interesting and an important time for me. I had logged in the past, but had since lost motivation and could not motivate myself to get it back. To be honest, I just didn't see the value of it anymore. I wanted to give logging a real second chance – and man, was it hard sometimes. I had to fight my habits of not documenting anything. Logging is a lot of work, and I am personally a super lazy guy when it comes to making efforts for something I didn't even choose to have. Surprisingly, my biggest insight during this month was that it wasn't the logging itself that helped me, but the practice of incorporating diabetes into my daily life and thoughts. For me, the key was to find a way to keep myself focused and to start really caring about how I do with my therapy, without getting annoyed by it. Logging in a fun manner is an excellent way to do exactly that! It would be even better if I could get my hands on some connected devices that would take away some of the effort while collecting all of the data for me. I did so much better when I managed my diabetes well. I barely even had red values – I hadn't done so well over the whole past year! So, again, a big "thank you" to you guys for joining me and sharing your motivating energy with us. It helped me out and reminded me that documenting my data may be a pain, but it is also something that can improve my values almost overnight!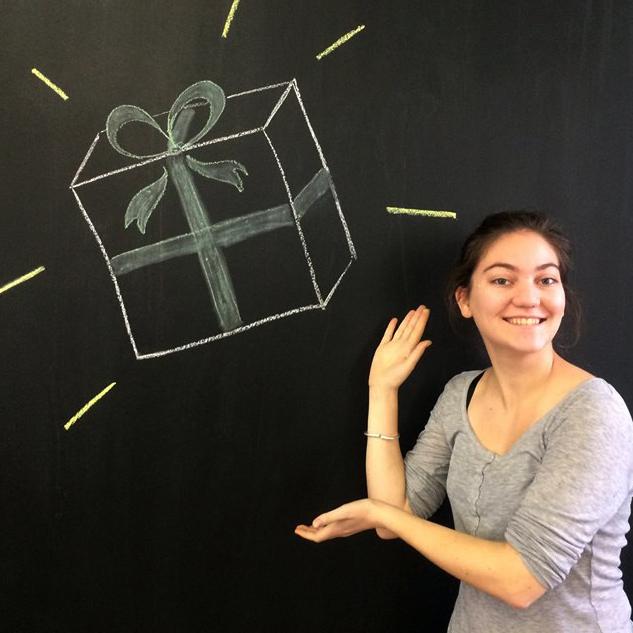 My conclusion from this challenge: yes, with a bit of willingness I can actually log 5 BGs per day without too much trouble. It's really a question of motivation – knowing that you guys on Facebook were reading my posts and watching the recap videos was a great way to make me feel accountable! My friends loved to joke around about how well I was doing or not, which also contributed to my wanting to do better. My BGs were pretty good throughout the challenge. However, I still couldn't always figure out precisely where some of my hypers and hypos were coming from. For me, this was a reminder that, although logging is a good first step, when it comes to truly optimizing my therapy in the long-term I would need to invest some time into more closely analysing all of the data I collected. One thing I know for sure is that I want to keep up with my logging as much as I can – it definitely made a difference for my overall balance! Lukas, Scott, and I have talked a lot about how we made it through the past 30 days, but I would love to hear more about how it went for you guys. If we were to repeat this type of challenge, what would you like to see more of? We heard some of you say that you'd like the challenge to take place within the app. Is there anything else we could do better? Tell us more!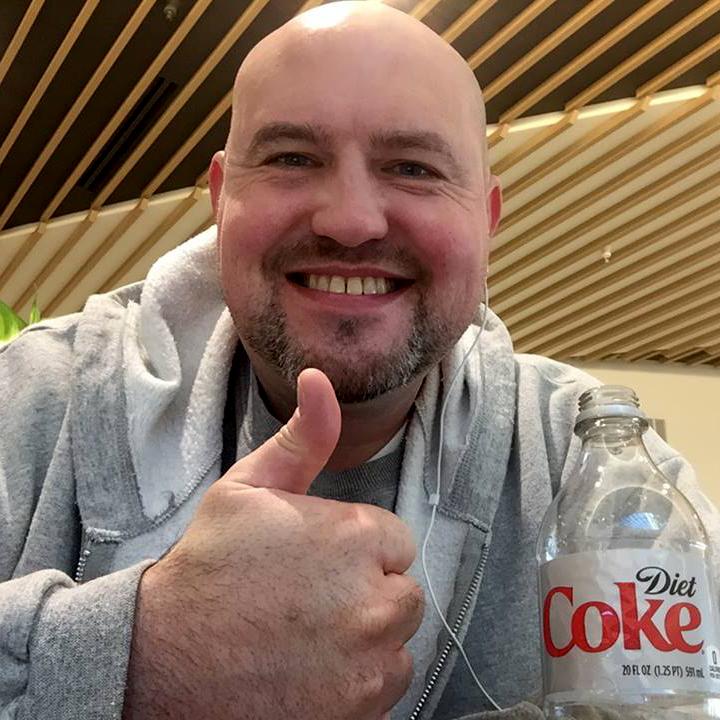 Participating in the #30DLogging Challenge has been a helpful experience for me. Just as I was beginning the challenge, however, my family had to wrestle with a huge crisis. My focus shifted immediately to my loved ones – but there's no pause button on diabetes, is there? In fact, with my diabetes on the back burner, I had to make sure that it didn't become an additional worry for my wife, and that nothing diabetes-related caught me off-guard during our long shifts at the hospital. The challenge requirements definitely helped me in this regard. The challenge also helped me to regain my footing once my family situation had stabilized. I'm not sure I would have been so quick to reprioritize my diabetes care if I hadn't participated in this challenge. I'm afraid I didn't make much progress with my personal goals (to achieve more structured testing and perform more activity). Nevertheless, considering everything happening in my life right now I can't be upset about that. I'll work more on these goals once things calm down again.
Of course, we wouldn't want to deprive you of the actual challenge stats. Do you remember the rules?
5 logs per day
3 meal entries per day (carbs)
logging physical activity whenever possible
And here is the total log-count from our three, busy Monster Tamers:
561 Logs
What do we learn from this? That diabetes demands our attention, whether we have time for it or not. Maintaining a logbook may require a lot of discipline, but is worth the trouble in the end. The logbook helps us to notice coherences, recognize patterns, revise correction factors, and adjust our carbohydrates. The best result - improving our health! We will continue to do our utmost to make tedious diabetes therapy a little more bearable and (hopefully) more fun!