It's one of the most exciting times of the year for cycling enthusiasts! The Tour de France is in full swing and our friends are back with some fun perspectives on the action.
Team Novo Nordisk knows cycling. So we asked them a few questions about the Tour de France. We got great answers along with a couple of bonuses!
Q: What's your first memory of the Tour?
Stephen Clancy (IRL): The Tour started in Ireland in 1998 when I was six. I remember going to see it and I was surprised by how quickly the riders passed by after waiting so long! At that time, I was more impressed by all the promotional vehicles than anything else. [caption id="attachment_11543" width="1024"]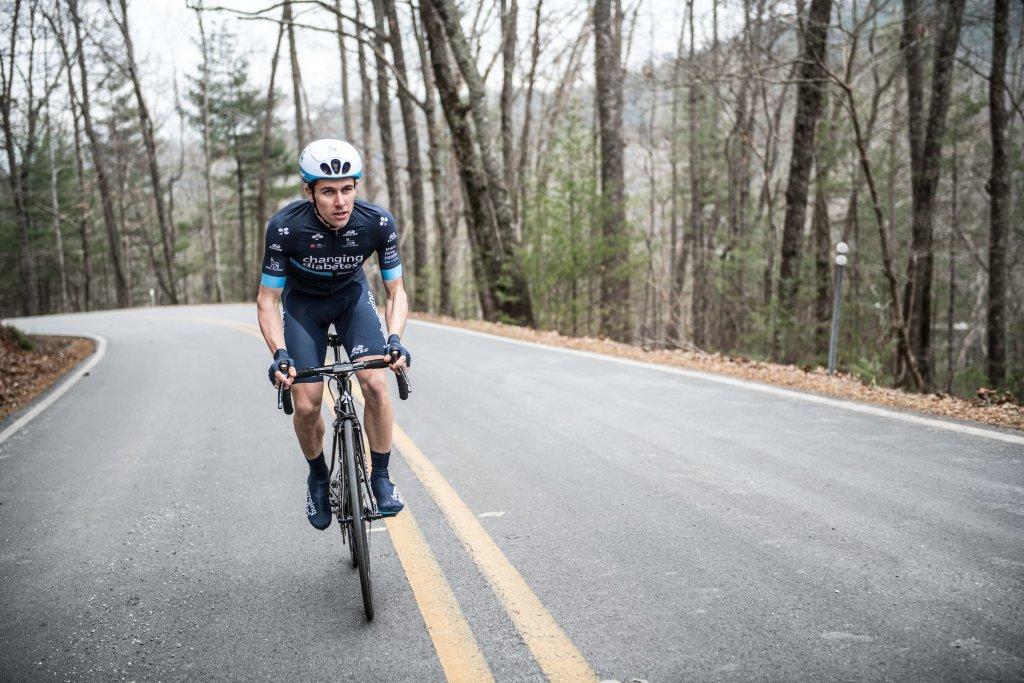 Stephen Clancy - photo ©TeamNovoNordisk/©Poby[/caption] Chris Williams (AUS): My first memory is staying up until 3 am in Australia to watch Lance Armstrong 'win' his third Tour. [caption id="attachment_11544" width="1024"]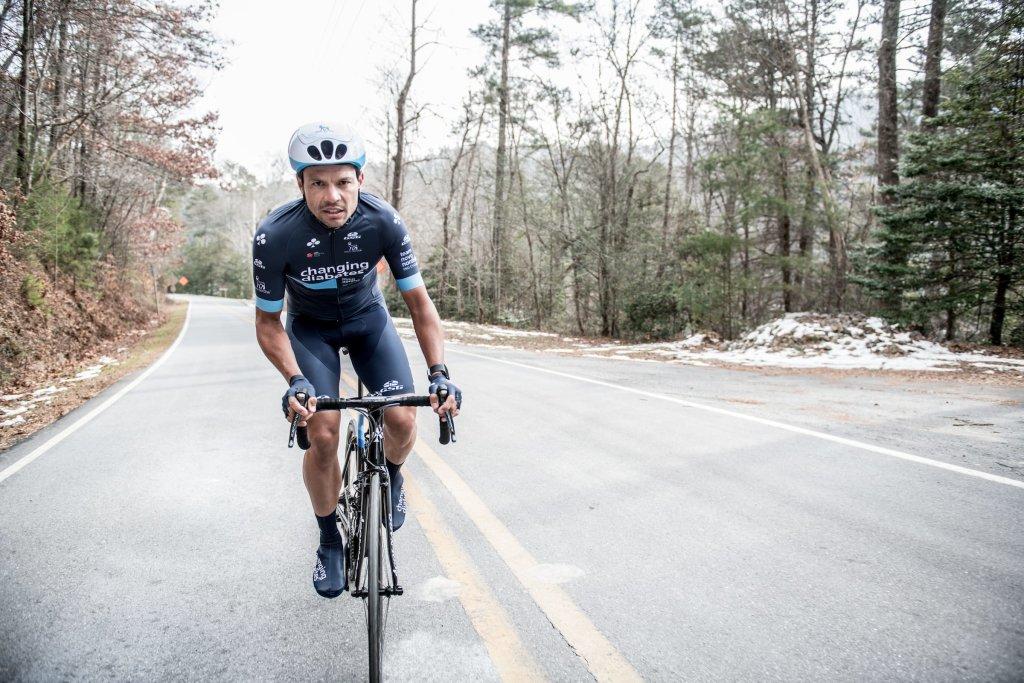 Chris Williams - photo ©TeamNovoNordisk/©Poby[/caption] Umberto Poli (ITA): My first memory of the Tour is when Armstrong won his seventh Tour de France. [caption id="attachment_11546" width="1024"]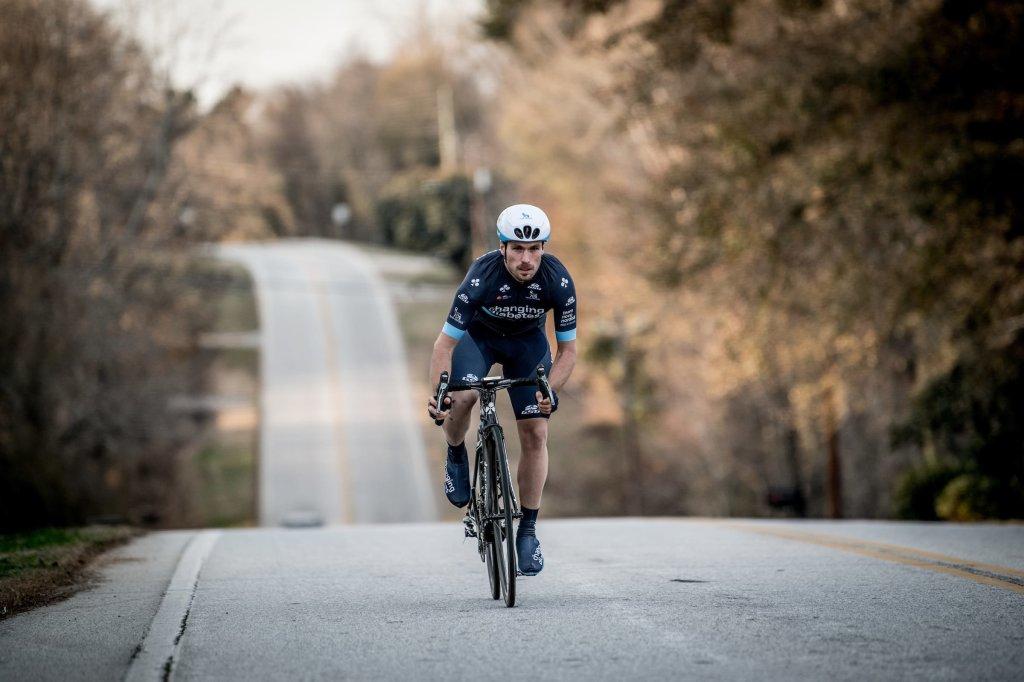 Umberto Poli - photo ©TeamNovoNordisk/©Poby[/caption] Andrea Peron (ITA): Actually, I don't remember my first memory of the Tour de France, but I think the first one I really followed was the one that Pantani won. If I remember correctly, Mario Cipollini also won several stages. [caption id="attachment_11545" width="1024"]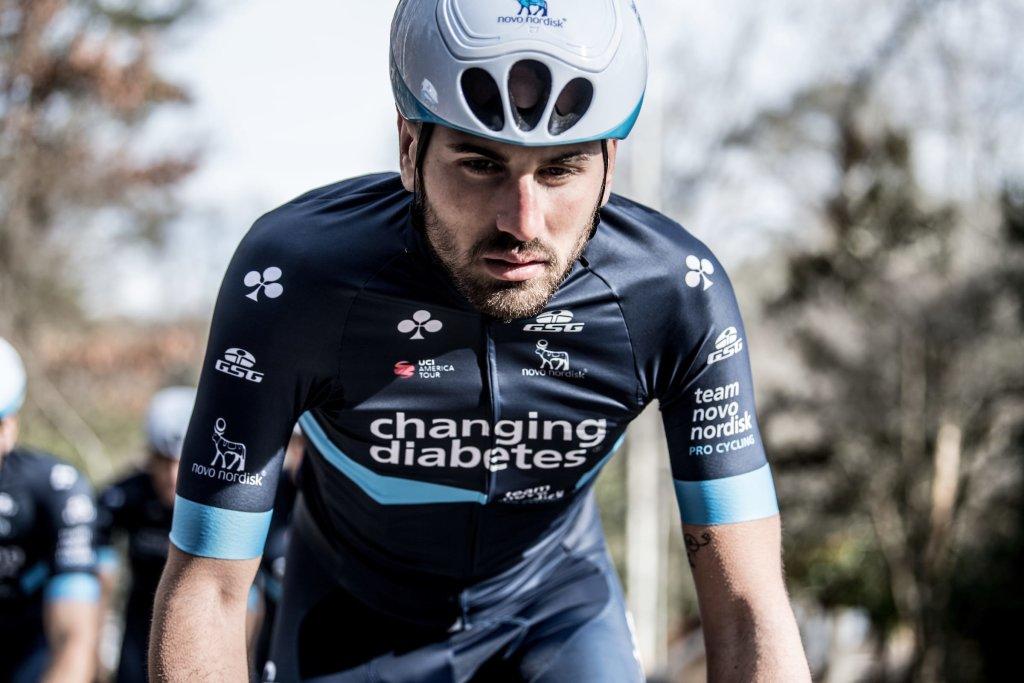 Andrea Peron - photo ©TeamNovoNordisk/©Poby[/caption]
Q: What makes the Tour so special to you?
Stephen Clancy: It is one of the world's biggest sporting events. Even people who know nothing about cycling often ask me if I've raced the Tour de France. I'd love to answer yes to that question one day. Chris Williams: The Tour de France is why I got into cycling in the first place. It used to be the only big cycling race that was televised in Australia, and it was my first insight into the sport. Umberto Poli: I think the Tour is really special because the only cycling race that everyone in the world follows. Also, the atmosphere is electric every day with all the people lining the route and watching on TV. In Europe, many people only watch football, but when the Tour starts, for a whole month everyone only speaks bike racing and the Tour with me. It feels special. Andrea Peron: The Tour is special because it is the most important race. When I was a U23 (an under 23 rider), my director said to me that you can't consider yourself a professional rider until you race the Tour de France.
Q: Have you ever been to the Tour in person? What did you take from that experience?
Chris Williams: In 2011, I was lucky enough to see Australian Cadel Evans take the yellow jersey to win the Tour. It was a special year for Australians at the Tour! Umberto Poli: I've never been to the Tour. Andrea Peron: No, I've never been to the Tour.
Bonus: Team Novo Nordisk has experience at the Tour de France
Team Novo Nordisk's Sports Director, Massimo Podenzana from La Spezia, Italy, actually raced in the Tour de France! Massimo Podenzana: Racing the Tour de France is the highest aspiration of every professional cyclist because it is the most important stage race in the world. As a rider, I think it is the only time you can fully understand the immense power and presence of all the cycling fans as they line the roads during the stages. You also realize the countless sponsors and hundreds of journalist and TV crews from all over the world that come to follow the race. Racing the Tour is a unique emotional experience because you are there up against the best in the world and you have to deal with them every day, stage by stage, sprint after sprint, climb after climb. The climbs to the Tour are epic and exhausting, but if you can get to the impossible summits and handle the inevitable fatigue, you experience an extremely unique sensation; it is a bit like winning a stage. [caption id="attachment_11553" width="1200"]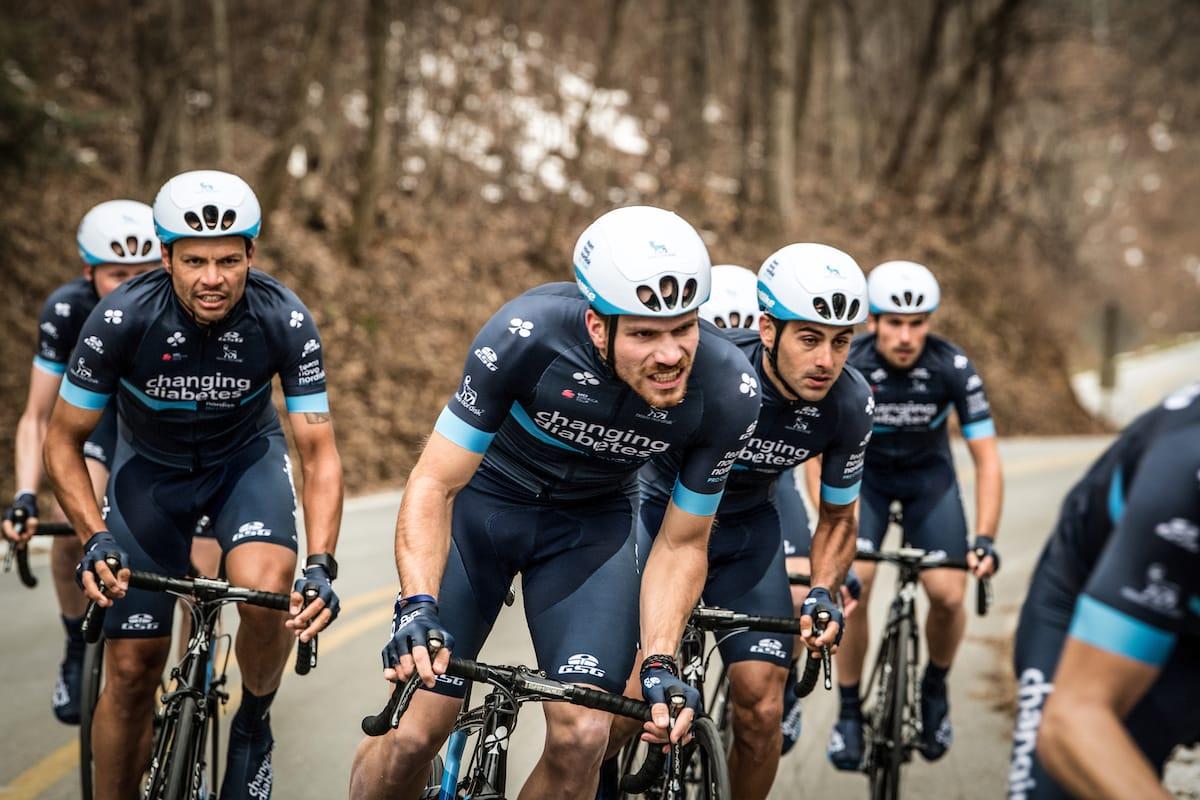 TNN Team - Photo ©TeamNovoNordisk/©Poby[/caption] Only when you race the Tour do you truly understand how hard and beautiful this sport is. The Tour helped me learn a lot from a technical point of view and taught me how to move in the group, but even more so, it showed me how to cope with difficult times and to believe that nothing is impossible. Obviously, participating in the Tour requires long and intense training sessions. For several months before the race, you endure kilometers after kilometers of effort and must hold onto your ambitions. I managed to win a stage at the Tour de France because of my consistency and determination. Another great memory I have at the Tour is finishing second on July 14th, French Independence Day.
I try to convey all of this to my riders-- train constantly, be determined, stay disciplined and believe that nothing is impossible. We only achieve results if we go and get them. Similar to life, there are going to be difficult moments in cycling. I try to help our riders and teach them to overcome them, especially when they are competing against the best riders at the top-tier races. Since joining this project several years ago, I must say that I am very satisfied with our progress and I believe that our riders will keep improving if they remain dedicated and engaged. To finish the Tour comes with emotions that are indescribable. Taking that lap of honor around the Champs-Élysées is an unforgettable emotion that I got to experience on a personal level but also as a teammate of a great winner, my captain Marco Pantani. (Remember - The team also engages regularly with millions of fans on their social media channels (Facebook, Twitter, Instagram, YouTube). Give them a follow and like their page!)
Bonus: mySugr's Kyle Rose adds his thoughts
[caption id="attachment_11548" width="720"]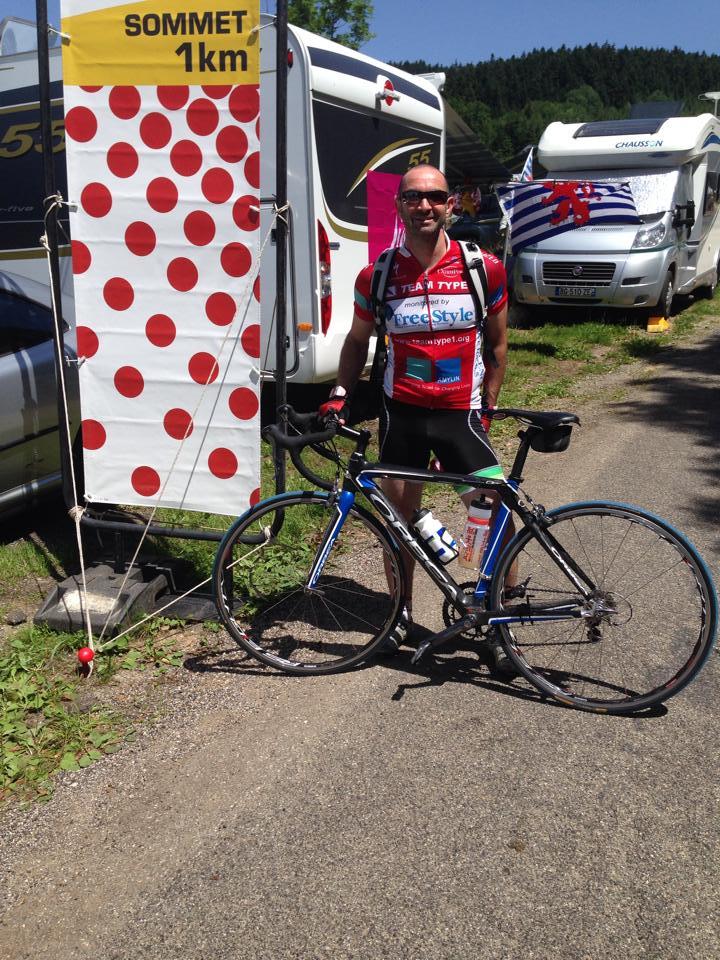 mySugr's Kyle Rose (FRA/USA) near Grenoble, France[/caption] Kyle Rose (FRA/USA): My first memory of the Tour is as a little boy watching the Tour go right by our house in the French Alps. It was so exciting! My brother and I collected water bottles and I got one from Greg LeMond's team, my favorite! The Tour de France is a special event in France due to its history and tradition. It is part of French culture and everyone knows when it's taking place. Whether people watch it on TV from their living rooms or line up to catch a glimpse in person, they can observe the many beautiful regions of France and vast differences in landscape across the country from the mountains to the sea. I'm lucky that I've been to the Tour de France many times since I lived close by and really enjoy the festive atmosphere on race day. I have also participated in the Etape du Tour events. It's amazing to watch your heroes ride by exhibiting such endurance and strength. I have great admiration for anyone able to take on that kind of distance and terrain at such a pace. It is truly remarkable!