Diabetes isn't a "sometimes" disease. It needs to be managed through rain and shine; in the mornings and in the middle of the night. That's why it can be particularly difficult to manage for people living with diabetes in rural areas. How do you ensure they have the necessary supplies when there are a couple of feet of snow outside their house? How do you maintain regular counsel and communication when the nearest doctor is a two-hour drive away?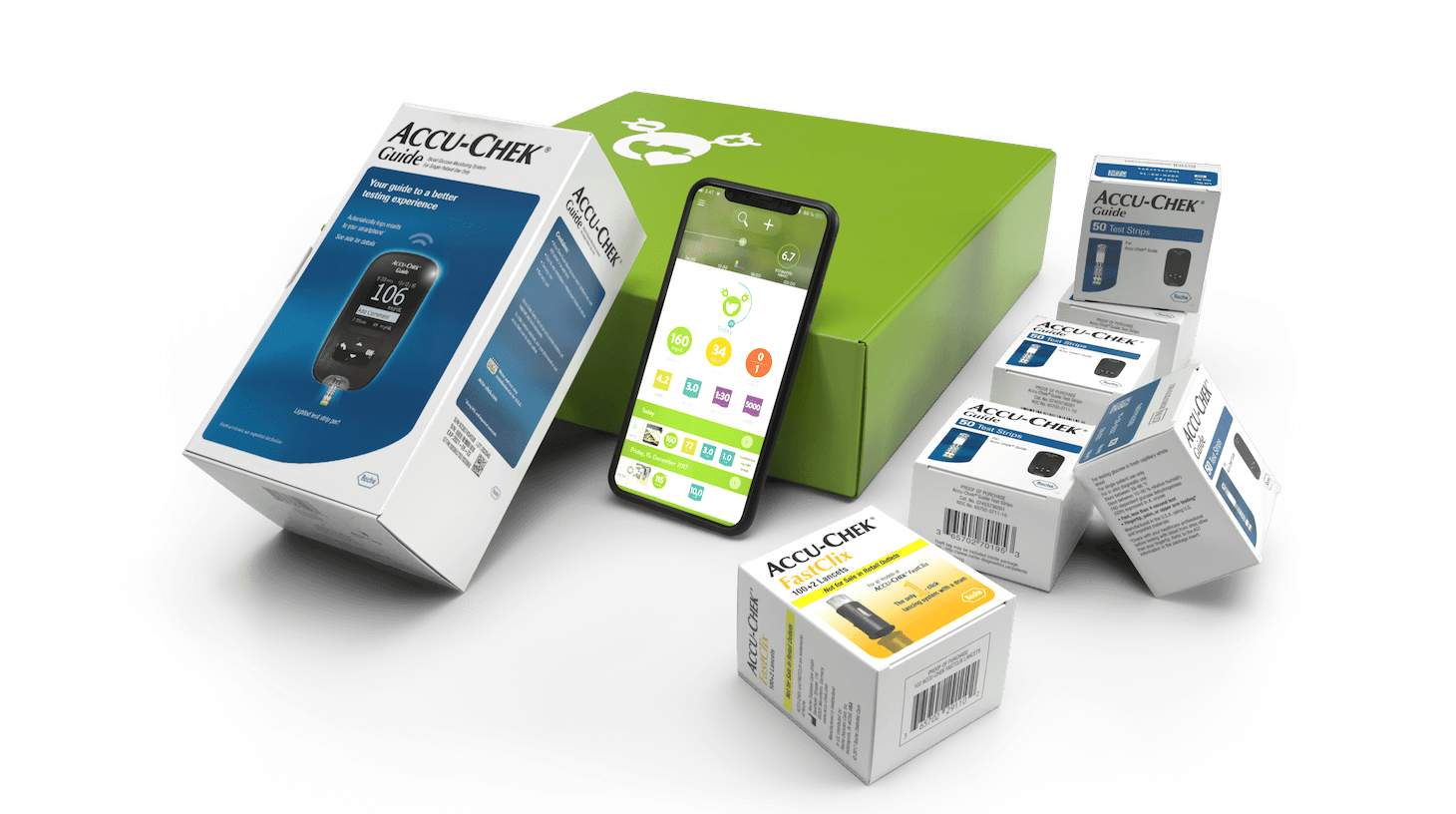 The mySugr website does not provide medical or legal advice. mySugr blog articles are not scientific articles, but intended for informational purposes only.
Medical or nutritional information on the mySugr website is not intended to replace professional medical advice, diagnosis or treatment. Always consult a physician or health care provider with any questions you may have regarding a medical condition.