From adrenaline-soaked excitement to prolonged anxiety, stress can have many faces. Sometimes, it can feel like all those stressors don't play well with your diabetes monster. We're here to explain how stress impacts your blood glucose and how you can gain control.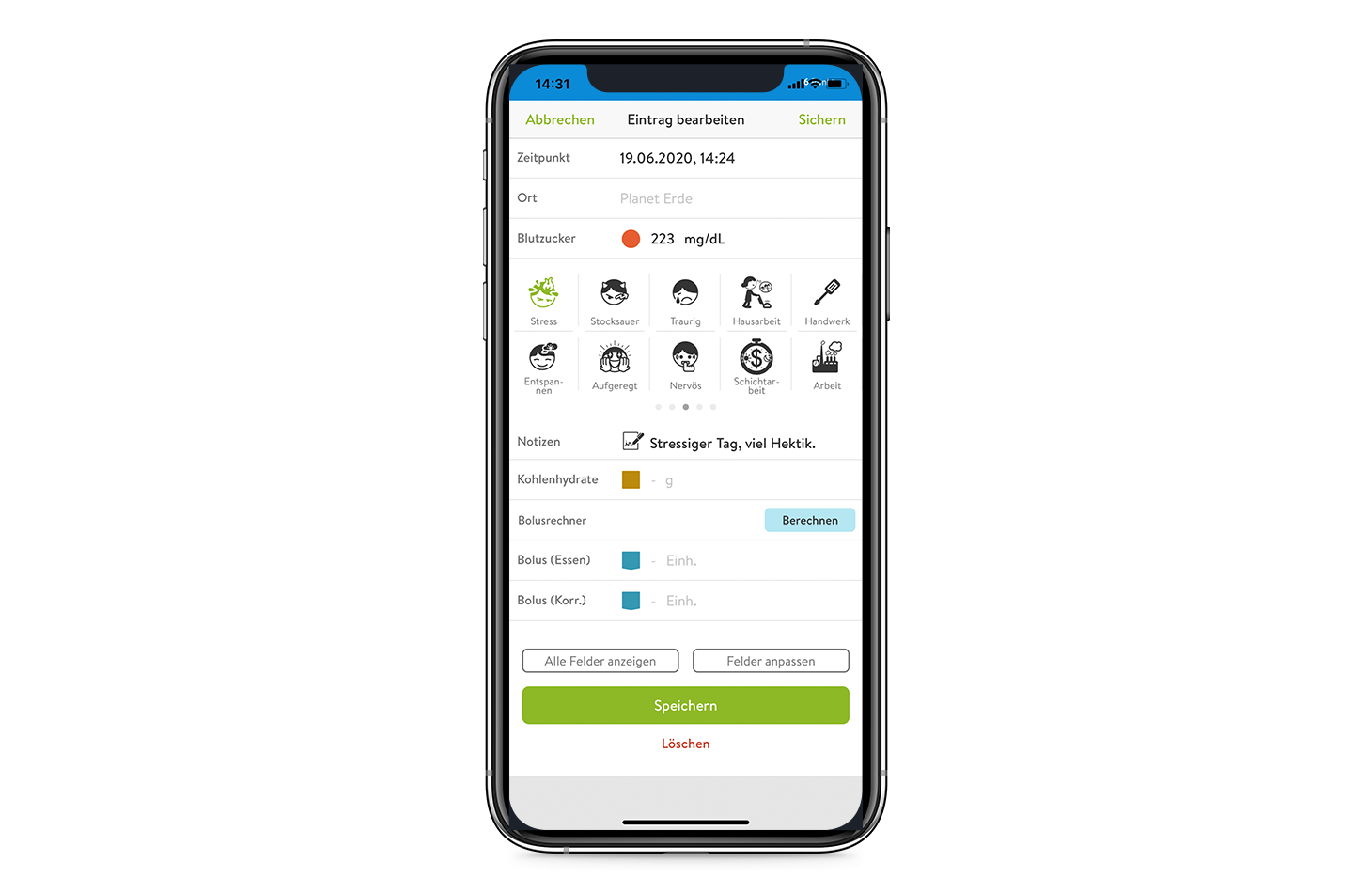 The mySugr website does not provide medical or legal advice. mySugr blog articles are not scientific articles, but intended for informational purposes only.
Medical or nutritional information on the mySugr website is not intended to replace professional medical advice, diagnosis or treatment. Always consult a physician or health care provider with any questions you may have regarding a medical condition.