When faced with a diabetes diagnosis, many people don't think they can live the way they'd hoped. But the Team Novo Nordisk athletes are people with diabetes who don't let that diagnosis stop them from following their dreams and competing at the top level.
Team Novo Nordisk is a worldwide all-diabetes sports team of cyclists spearheaded by the world's first all-diabetes professional cycling team. Their mission is to inspire, educate and empower everyone affected by diabetes. They work hard to manage their diabetes, and through their experiences and life stories, they hope to inspire, educate and empower others by showing what's possible.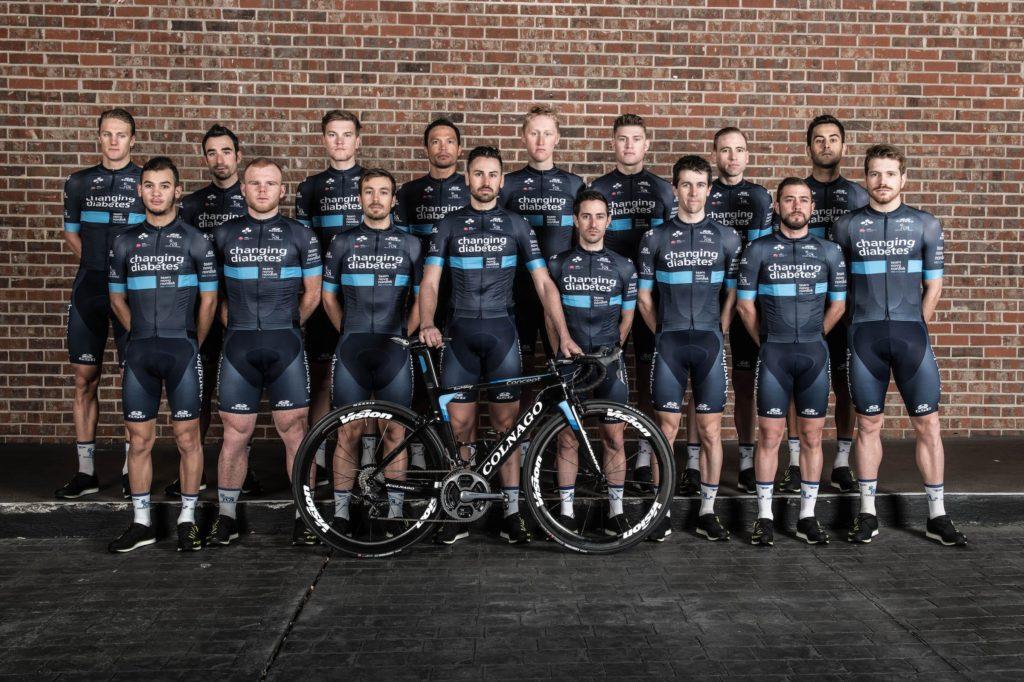 Team Novo Nordisk in action
2018 is the sixth season the all-diabetes men's professional cycling team is racing on the International Cycling Union (UCI) Professional Continental Tour, which takes them all over Europe, USA, the Middle East, and Asia as they race to change diabetes.
In 2017, Team Novo Nordisk earned 15 top 10 finishes including top five results at GP de Saguenay and the Finnish National Championship Road Race. Throughout the season, Team Novo Nordisk stepped on the podium for multiple jersey honors. Neo-pro sprinter Mehdi Benhamouda (FRA) wore the best young rider jersey at the Tour d'Azerbaidjan, Stephen Clancy (IRL) received the fan favorite jersey following the opening stage of the Larry H. Miller Tour of Utah and Fabio Calabria (AUS) earned the most aggressive rider jersey on the final stage of the Colorado Classic.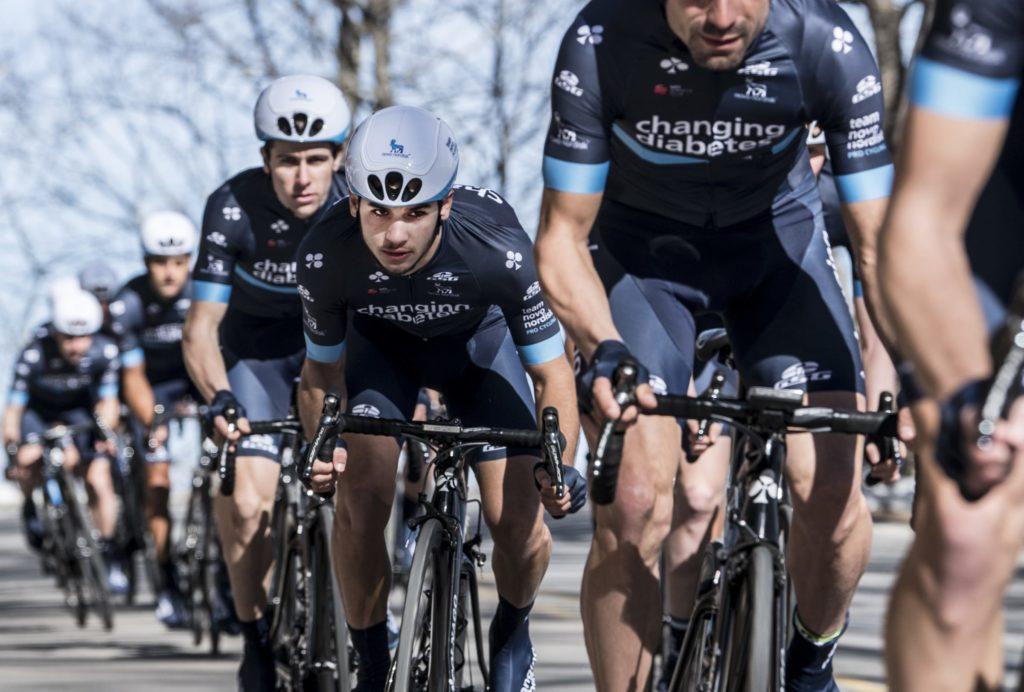 Two journeys converge toward one goal
In December 2012, Novo Nordisk and Phil Southerland, co-founder and CEO of Team Novo Nordisk, partnered to create Team Novo Nordisk, based on a shared goal to inspire, educate and empower people around the world affected by diabetes. This unique partnership is the result of two inspirational journeys:
Phil was diagnosed with type 1 diabetes at seven months old in 1982. His mother was told he was unlikely to live past 25. Around the same time, Novo Nordisk – already a pioneer in the treatment of diabetes – marketed its first insulin that was identical to human insulin.
From an early age, Phil's effective management of diabetes included riding his bike. At college he motivated friend and fellow cyclist with diabetes, Joe Eldridge, to improve his diabetes control in a similar way. This inspired Phil to spread diabetes awareness to a larger audience, and in 2005 he formed a cycling team that included athletes both with and without diabetes. In 2007, this team went on to win the 3,000-mile tag-team Race Across America.
In 2005 - the same year as Phil formed the team - Novo Nordisk launched the Changing Diabetes® program, which aims to ensure better outcomes for more patients, by creating more opportunities to live well with diabetes.
As Phil traveled around the world, he witnessed Novo Nordisk's interest in supporting the diabetes community. This was an immediate shared goal, as was the desire to empower people with diabetes, and show that living with diabetes shouldn't stop you from pursuing your dreams.
Based on these shared goals, Team Novo Nordisk was created in December 2012 and is part of the Changing Diabetes® initiative, Novo Nordisk's response to the global diabetes challenge.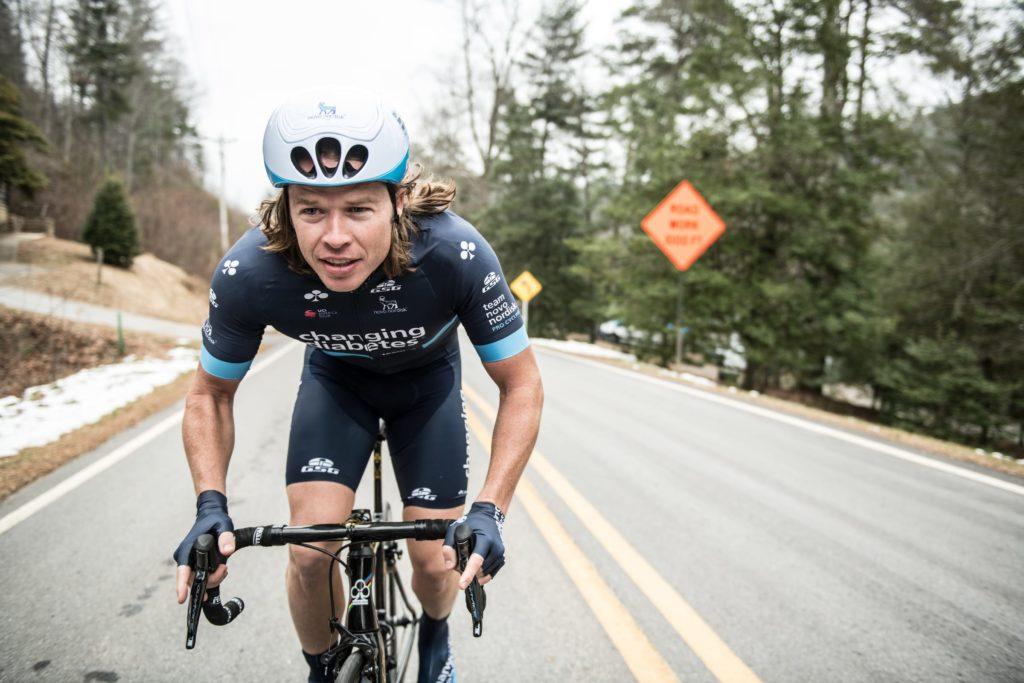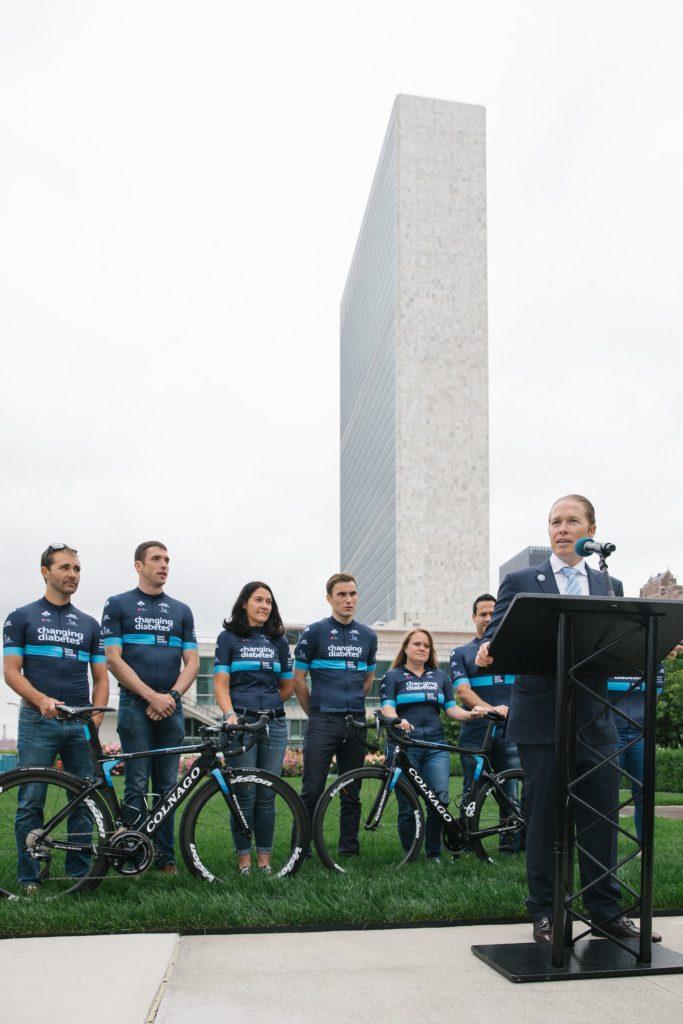 Phil Southerland at UN Headquarters in New York City - ©TeamNovoNordisk/©Poby[/caption] "... it is my dream because of World Bicycle Day that you will see every person with diabetes in your countries as a work capable and powerful member of society. Diabetes only chooses the champions, and I urge you to invest in our lives with insulin and testing supplies. Your return will be heroes and role models for the rest of society." -- Phil Southerland, June 3, 2018 Off the bike, Team Novo Nordisk riders meet thousands of people every year who are inspired by their message and are empowered by their actions at races around the globe. The team also engages regularly with millions of fans on their social media channels (Facebook, Twitter, Instagram, YouTube). Give them a follow and like their page!
The mySugr website does not provide medical or legal advice. mySugr blog articles are not scientific articles, but intended for informational purposes only.
Medical or nutritional information on the mySugr website is not intended to replace professional medical advice, diagnosis or treatment. Always consult a physician or health care provider with any questions you may have regarding a medical condition.