Welcome to the next guest in the mySugr Spotlight series, an ever-growing lineup of people living with diabetes sharing their stories.
We ask featured guests to describe their connection to diabetes and the diagnosis experience, what's working for them/not working for them, what they want people to know about diabetes, and what their message to the world is. With that in mind, we're thrilled to introduce Trevor. Enjoy!
Trevor's story - Racing to the top of diabetes management
I come from racing stock. My grandfather has broken land speed records at Bonneville, and my father has raced dirt bikes and mountain bikes for decades. Both of these men have poured their lives into me, and when I was very young they started to show me the ropes.
At 6 years of age, I was turning wrenches, changing out parts, and racing a KTM 50. Racing is all I wanted to do—and it's all I did—for the next two years when I wasn't in school. At 8, I began to scare my mother with perplexing health symptoms, one of which was losing weight. One day after a crash on my dirtbike, my parent's took me to my pediatrician. Both my mother and father have had experience with diabetes (my father's uncle is type 1 as well as my mother's grandfather) so they had some concerns going in. After some initial tests, I was diagnosed with type 1 diabetes. My blood sugar was 687 at the time of that visit.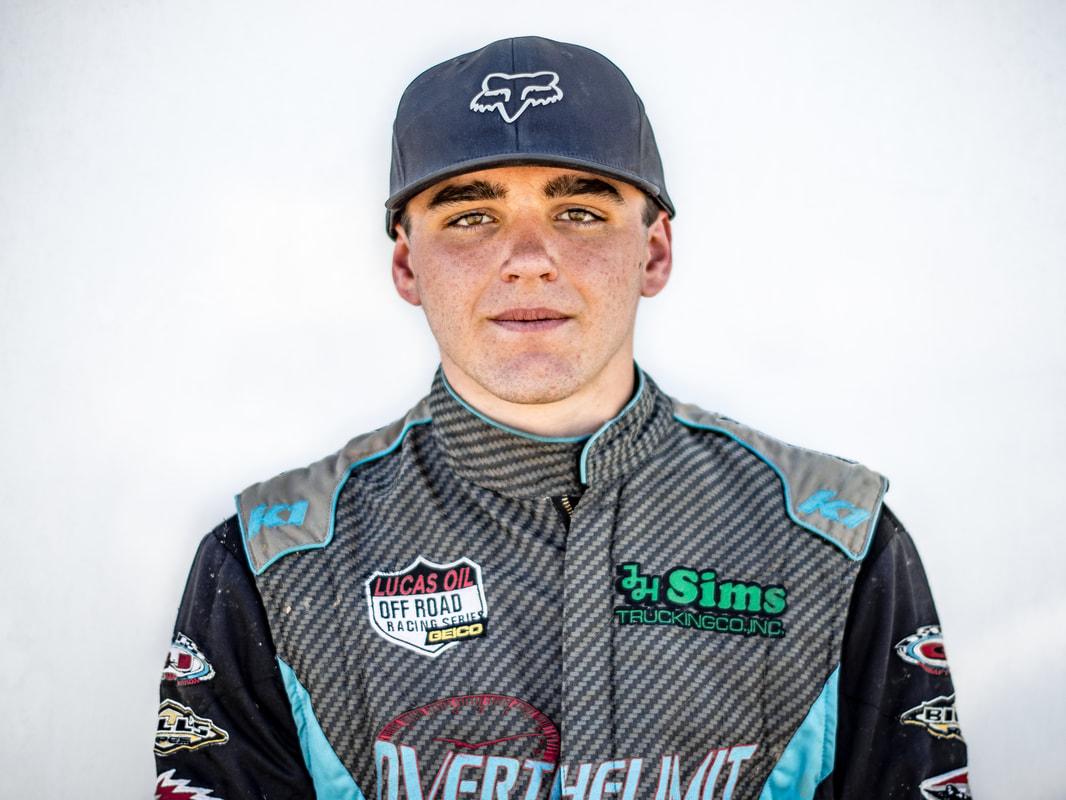 Finding the right treatment method...
Over the years we have tried a number of things- but in terms of treatments just using the old school method of checking my sugar 4-5 times a day and drawing up a syringe with each meal is what has worked best for me. It works, so I do not vary from that method. When it comes to monitoring my levels I have been more open to new methods and I have experimented with a continuous glucose monitor (CGM) system. Unfortunately, I experienced several issues with the sensor not working properly - which has discouraged me from using it even today.
The importance of education...
I think education is so important because so many people don't understand what diabetes is and how it affects all of us. When I was diagnosed as a child of 8, I had no idea what it was and it scared me! I have come to learn that it is manageable, it just requires an extra level of vigilance and discipline. Those are great qualities to have in general and have proved to be helpful in other areas of my life. In the 10 years since my diagnosis, I have continued doing all of the things I love–and I have gone on to become a professional short course racer on the highly acclaimed Lucas Oil Off Road Racing Series. In 2017, I was named Pro Buggy Rookie of the Year at the age of 17.
Racing with T1D...
Racing puts tremendous physical demands on a person and racing against the world's top racers with T1D demands even more. It's absolutely critical that I keep my blood sugar levels right- and I seem to manage things just fine. Diabetes has not slowed me down.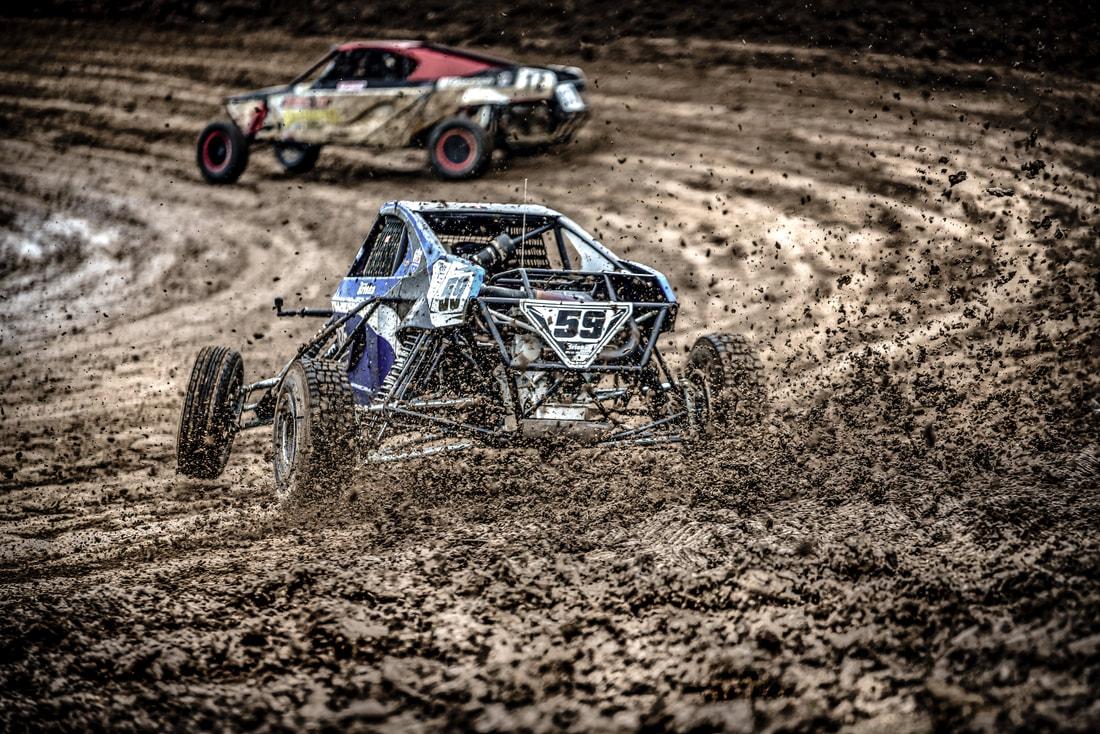 Raising awareness on and off the track...
I am highly active in both off-road racing and also in helping raise awareness and funds for diabetes research, and I am also partnered with JDRF. I am very hands-on attending local events and children's hospitals as part of my relationship with the Lucas Off Road Racing Series and MAVTV - which has allowed me to meet many parents and children with a recent T1D diagnosis.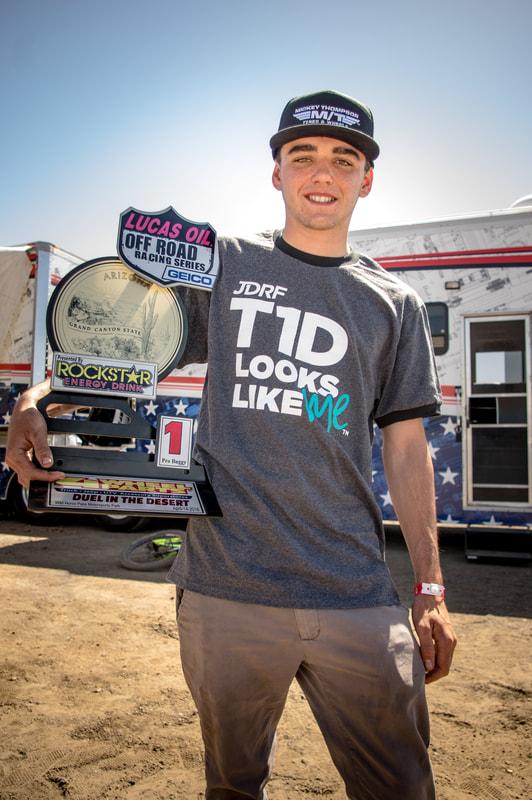 It seems like more and more people are getting diagnosed at younger ages–which as I know full well is scary. The only thing that takes the fear away is knowledge, and I am committed to sharing what I have learned and working with our partners to reach more people. I am living proof that diabetes doesn't have to control the way you live — if you stay on top of everything the way you are supposed to, you can live a full life doing exactly what you love. Learn more at www.trevorbriska.com.